2022 International Conference on Mathematical Neuroscience - Digital Edition (6th-8th July 2022)
Submissions for micro-talk now open!
Click here to submit you proposal.
Deadline: 31st of May at 23:59 (GMT+2)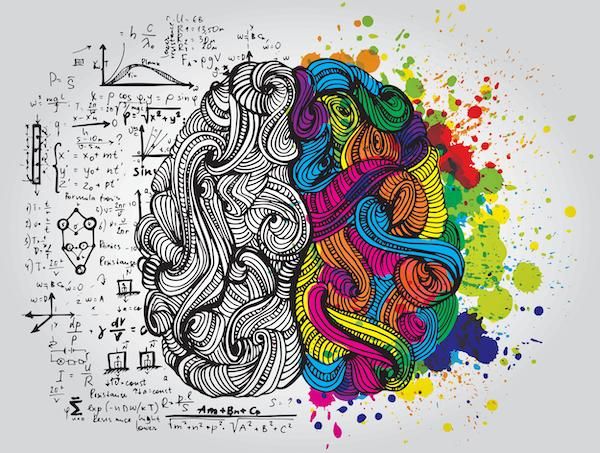 The International Conference on Mathematical Neuroscience (ICMNS) is an
inter-disciplinary conference series, bringing together theoretical/computational neuroscientists and mathematicians. The conferences are aimed at scientists interested in using or developing mathematical techniques for neuroscience problems.
This is the 3rd Digital Edition of ICMNS. The conference will take place online  from 6th to 8th of July 2022. Registered participants will receive links to join the meeting in a booklet, which we plan to circulate a few hours prior to the conference.
ICMNS 2022 will happen on Zoom, where all participants will able to attend talks and hold discussions in breakout rooms. ICMNS 2022 will also be broadcasted live on our  ICMNS YouTube channel , where we will also upload all talks after the conference. Please subscribe to our channel to receive updates.
Registration
The conference is free of charge, but the programme and Zoom links to attend the event will only be sent to members of the ICMNS Digital mailing list.
If you are already registered on the mailing list, no further action is required.
If you are not registered, please fill out the form below.
If in doubt, we suggest to fill out the form below and click subscribe: the form will notify you if you try to register twice with the same email address.
Plenary Speakers
Minisymposium sessions
There will be 6 minisymposium sessions, covering a broad set of topics in mathematical neuroscience. Each minisymposium is comprised of 4 talks, 3 of which will be given by early career researchers.
Stochastic models for  neuronal activity,
Organiser: Laura Sacerdote (University of Turin, Italy)
Patterns and Rhythms in Balanced Neural Networks,
Organiser: James MacLaurin (New Jersey Institute of Technology, USA)
Metastable dynamics in neural circuits,
Organiser: Tilo Schwalger (Technische Universität Berlin, Germany)
Learning (and compressing) stochastic sequences of events,
Organiser: Antonio Galves (Universidade de São Paulo, Brasil)
Nonlinear PDEs of Fokker–Planck type in neuroscience,
Organisers: Pierre Jules Abel Roux (University of Oxford, UK) and Susanne Solem (Norwegian University of Science and Technology, Norway)
Dynamical systems for neurological disorders,
Organisers: Christoffer Alexandersen (University of Oxford, UK) and Louisiane Lemaire (Humboldt-Universität zu Berlin, Germany)
Contributed micro-talks
Micro-talk sessions are one-hour sessions consisting of a sequence of very short introductions (2 minutes, 1 slide) by the presenters to their research, followed by an opportunity to chat with individual presenters about their research in breakout rooms.
You are invited to contribute a Micro-talk which is a one slide, PDF presentation to the whole audience. Submissions are sent using this link, and have a deadline on the 31st of May at 23:59 (GMT+2).
Organising Committee
Scientific Committee
Previous editions: